Contact us
We are wedding and event decorators located in Alexandria, VA.  We're passionate about wedding and event decorating and it shows in the work that we do!
Our purpose, priority and dedication is to make your wedding and event decorations, exactly what you want and better than you imagined them to be!  We will work hard to transform your venue into a paradise that honors your style, imagination and budget.
You're invited to come in for a free consultation, by appointment, to discuss your wedding decor requirements and to look through some of our past work. Together, we can design your entire wedding from start to finish…just the way you want it to be!
Our studio's phone number and location are:
(301) 442-4927 / (703)-665-0944
(202) 422-8096
Ethio Addis Office: 251-911259090
4105 Duke st, #106
Alexandria,VA 22079 (By Appointment Only)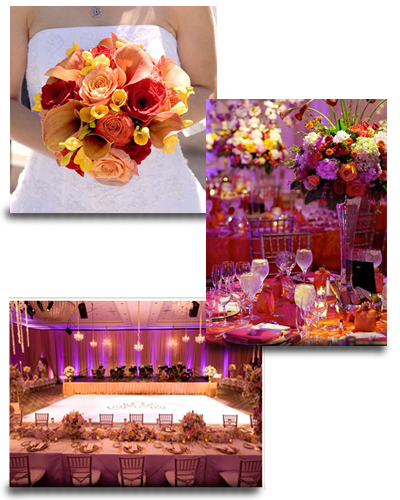 If you would like to send us a message please use the form below and we will answer back to you soon.