Our Speciality
Mimi Decor specialize in creating amazing designs and decorations inspired with you in mind.
From developing the overall style of your wedding or event to adding an creating personal details. We help you sort through all your ideas by giving you advise and guidance on how to translate them into the event of your dreams.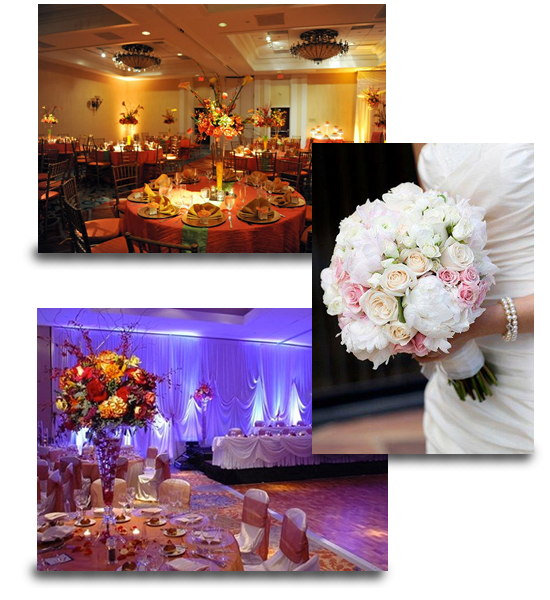 Our Decorations
We pride ourselves in taking the time to understand our clients and their preferences. We always start the design process by asking you multiple questions about your likes, dislikes in an effort to get to know your taste. We also like to learn about  your love story if is a wedding or the main concept or goal of your corporate event, so that we have plenty of information to start the personalized process of design that will make your wedding or event unique and personal.
After we establish a design concept that represent your vision for the wedding or event,  we generate ideas on how to follow your style and story through each visual element of your event. We will work close with you to make sure that all the pieces of the puzzle come together seamlessly. We will give you the best quality in